Bus travel around Europe!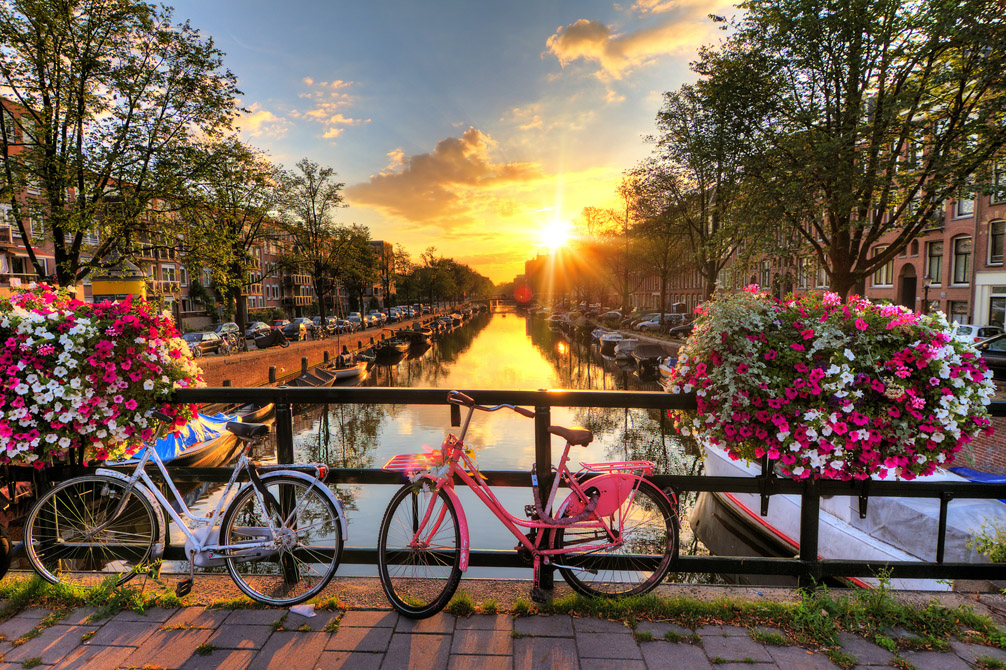 Dear friends! We want to help colorize life in a variety of ways, so do not forget that there is a wonderful express way to forget about everyday life, trouble and fatigue and at least a few days to switch to new experiences and pleasant emotions - bus tours for the weekend. Change of countries, cities, peculiarities of cuisines, smiles of people from foreign countries, stories and contemplation, SPA and active recreation. A few days and you like a new penny. Open for adventure!
Tours to Western Europe (France, Belgium, Switzerland)
Tours to Central Europe (Austria, Germany, Poland, Czech Republic, Hungary, Slovakia)
Tours to Northern Europe (Belgium, Netherlands, Norway, Sweden, Baltic countries)
Tours to Southern Europe (Greece, Italy, Spain, Portugal, Bulgaria)
Call us, write to us in social networks or email. and we will find for you what you need.
Viber WhatsApp Telegram: +38(067) 653 82 25
e-mail: office2@cruiseplanet.com.ua
skype: cruiseplanet