Tours of Ukraine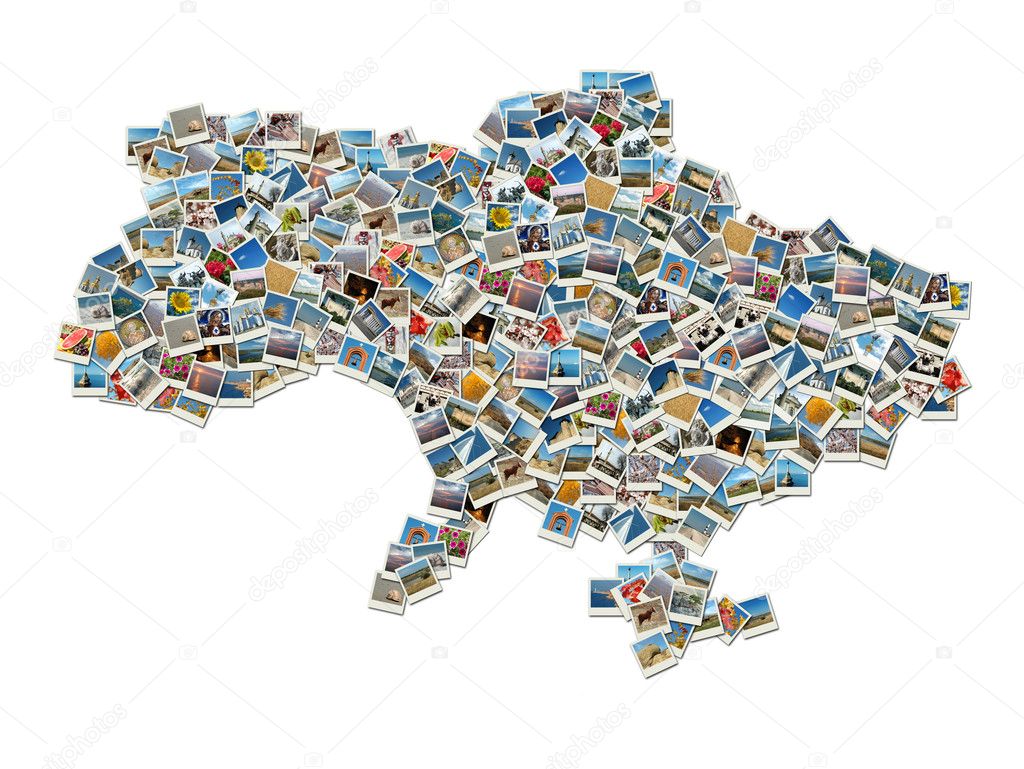 There is always more to discover wherever you are in Ukraine. Its heritage sites, monuments and museums are testament to centuries of history. Our Team will help you to enjoy Ukraine at its best!
Cruise Planet offers short breaks and day tours to the Carpathians, Pochaiv, Zhovkva, Poltava, Nizhyn etc. Many of our clients take our weekends away and extended tours to Podillya (Khotyn, Kamianets`-Podil`s`kyy), Bukovina (Chernivtsi), Central Ukraine (Baturyn, Chernihiv) etc. Cruise Planet also offers a selection of wine tours and religion and history theme tours.
Our tour programmes are constantly being updated and enhanced so you can be sure of a great choice of tours. All of our quality escorted coach tours around Ukraine feature prepaid daily sightseeing, high standard hotels, full breakfasts, and, most importantly, no hidden extras!
We have been working in Lviv for many years and decided to gather all our work in one place, which became our new GoUkraine site, which is entirely devoted to tourism in Lviv and Ukraine.
To find your ideal holiday, browse our comprehensive selection of guided coach tours that vary in lengh from 1 -5 days.
Yours sincerely,
Cruise Planet Team
If you need help in deciding which tour is right for you just call one of our friendly travel advisors at:
Tel: +38 (032) 261 10 69
Fax: +38 (032) 261 49 73
(050)0873516
(063)0166556
Key words: tours in Ukraine, weekend tours, one-day tours in Ukraine, one-day tours in Lviv region, one-day tours in the Carpathians, multi-day tours in the Carpathians, multi-day tours in Lviv region, excursions, tours to Lviv, excursions to Lviv, group tours, group tours, corporate tours in Ukraine, corporate tours in the Carpathians